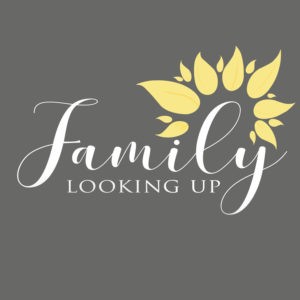 Amazon Associate Disclosure
We are a participant in the Amazon Services LLC Associates Program, an affiliate advertising program designed to provide a means for us to earn fees by linking to Amazon.com and affiliated sites.
We're about all things family and home. If you're on the verge of jumping off the dryer or overdosing on Diet Doctor Pepper, visit us for some laughter. Learn from our fails and the successes of others. Motherhood is the busiest, messiest, worst paying job that we love...most of the time. You're doing better than you think! When life gets you down, know that your family is looking up!
Call Us
We love to hear from you! Leave us a message at:
(615) 763-5463